Frukt Cyder Nic Salts Review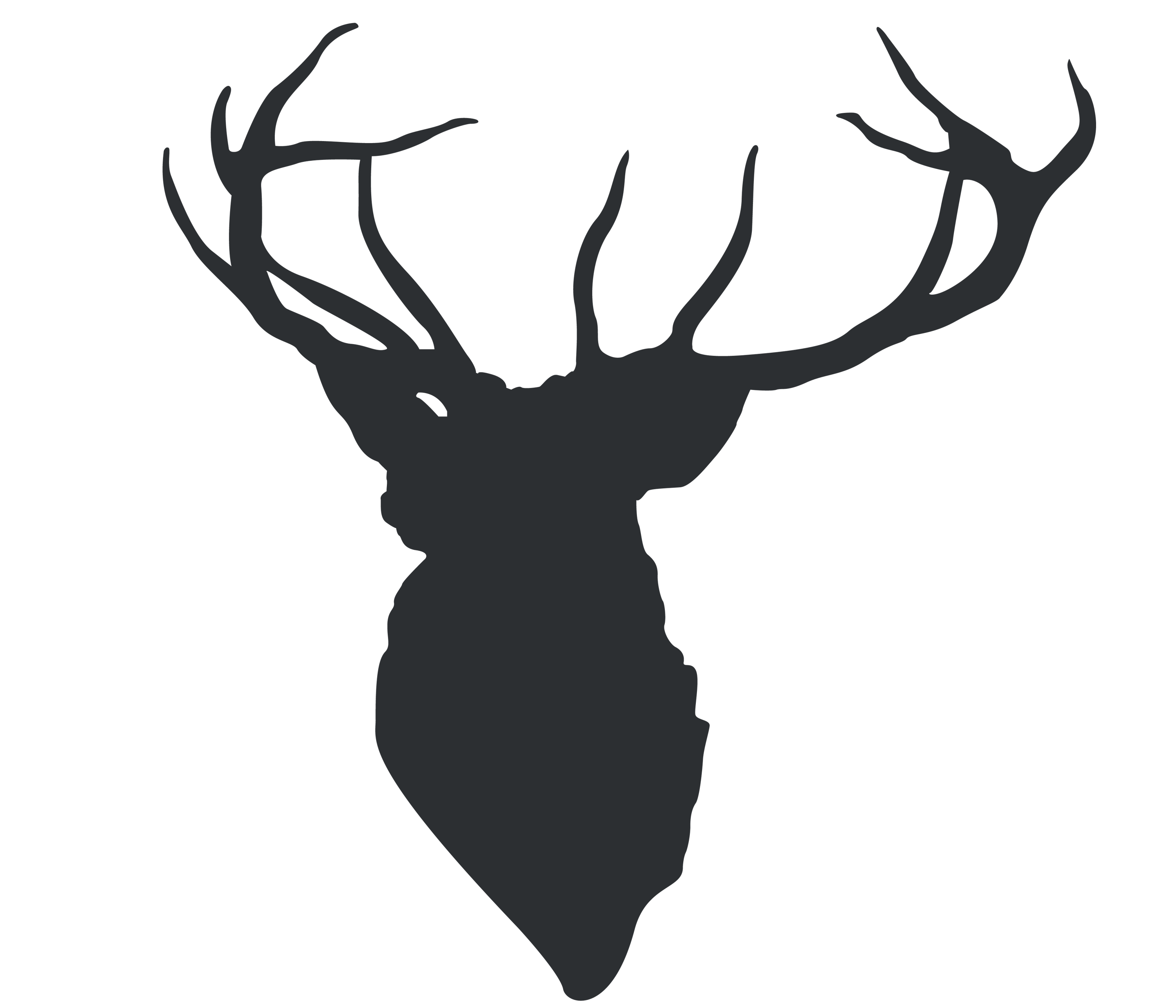 vapey macstaggerson
aka The Four Pronged Assassin
Who's the Reviewer?
I am the Big Stag on campus of our Shandwick place store.
I have over 8 years vaping experience from using starter devices and pods myself all the way through to mechanical mods and rebuildable products.

I live and breathe vaping and I'll be updating this blog every single week and adding reviews on everything I can get my hooves on until they turn me into glue and send me to the big forest in the sky.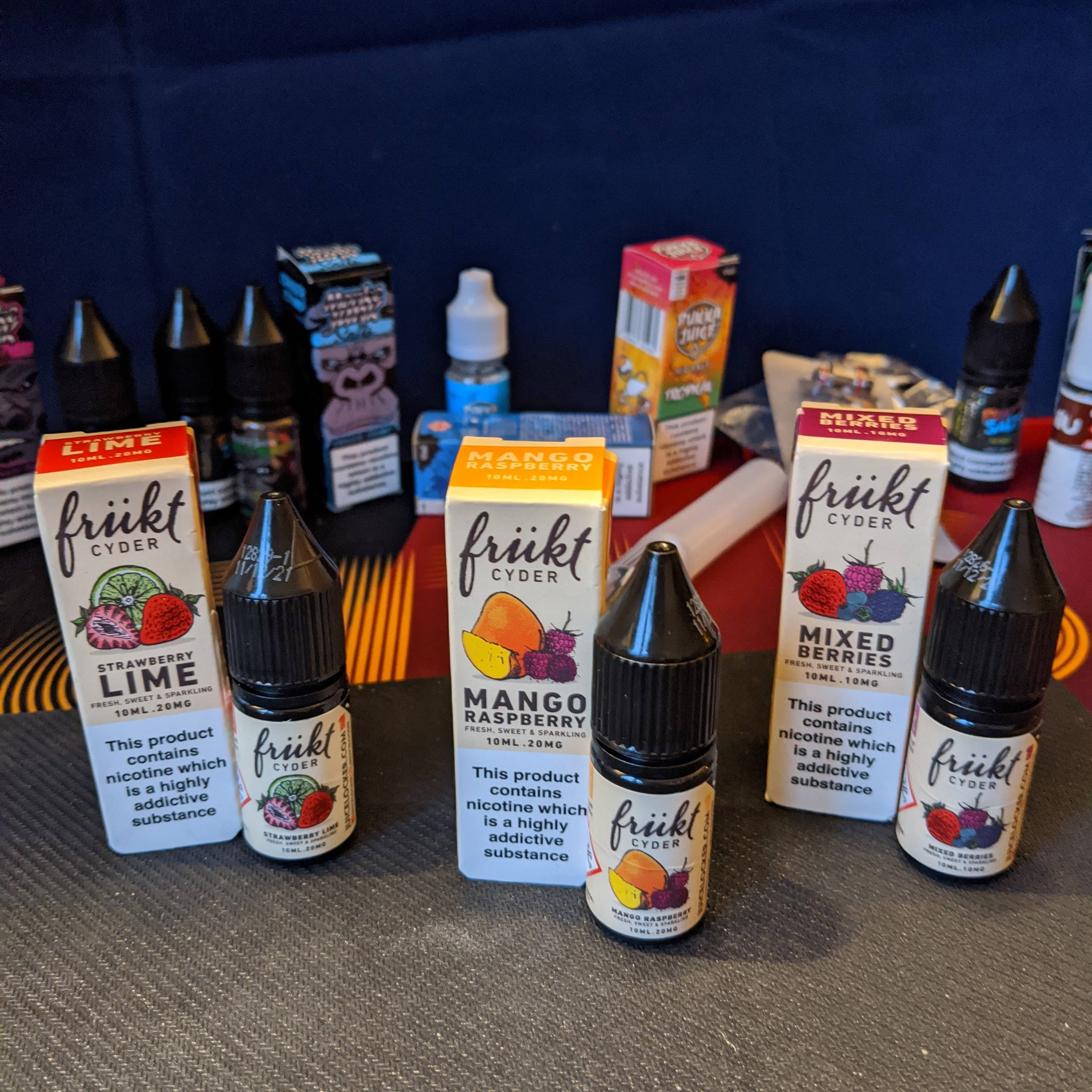 Frukt Cyder Nic salts: all the taste but none of the hangover!
This range is a must for all fruit loving nic salt jockies! Based on flavours from their popular Frukt Cyder shortfill range, these bad boys take the nicotine level up to 10 and 20 for the big hitters but manage to keep those favoured flavours at the higher strength.
I've been loving these guys and importantly, they don't turn my coils to coal in seconds, I'm on day 6 and going strong!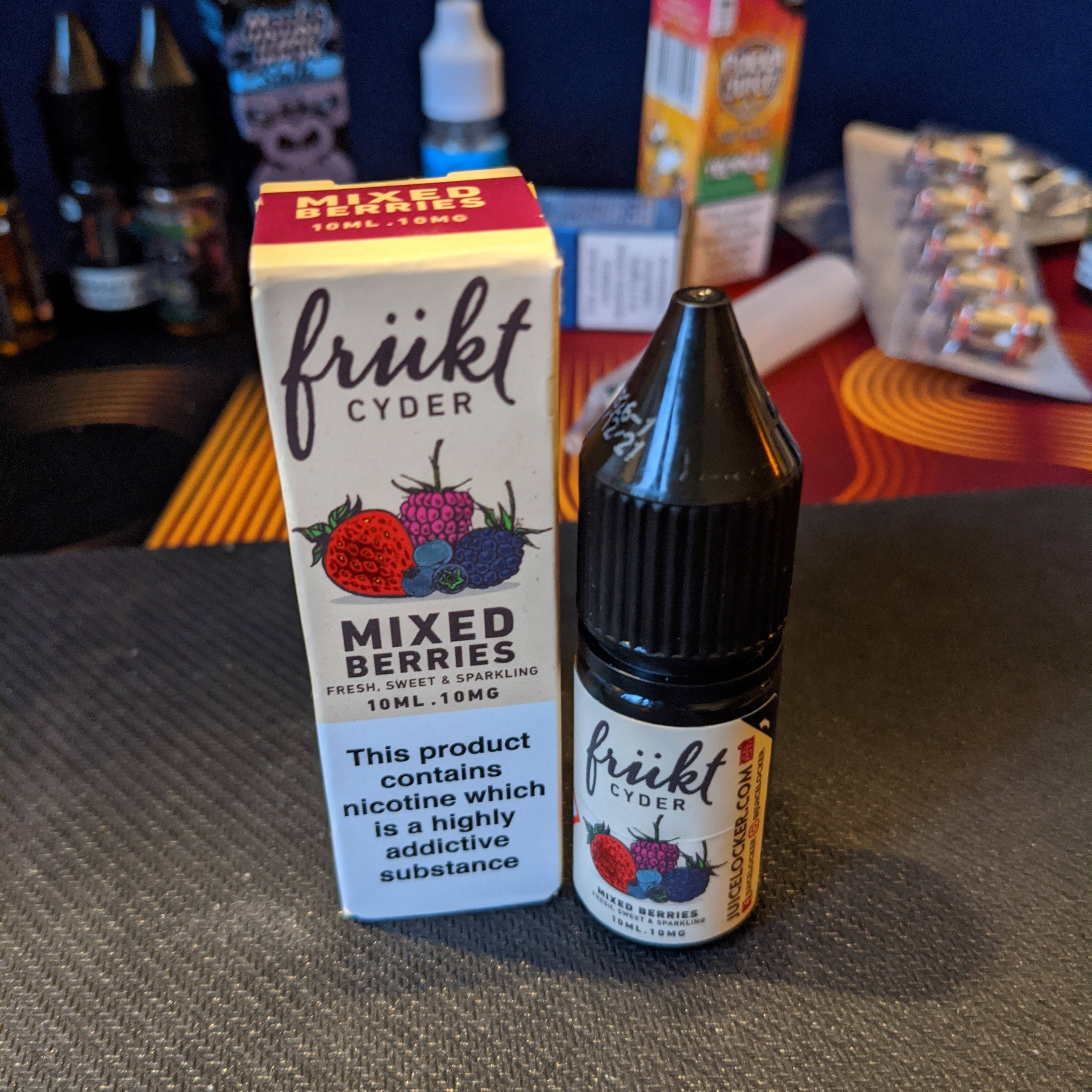 This was the first bottle in the range I opened, being the most classic cider flavour I could think of. A little sweeter than some may like, but I have the sweetest of all the teeth so I absolutely loved this flavour!
A mixed berry bundle to keep you sweet.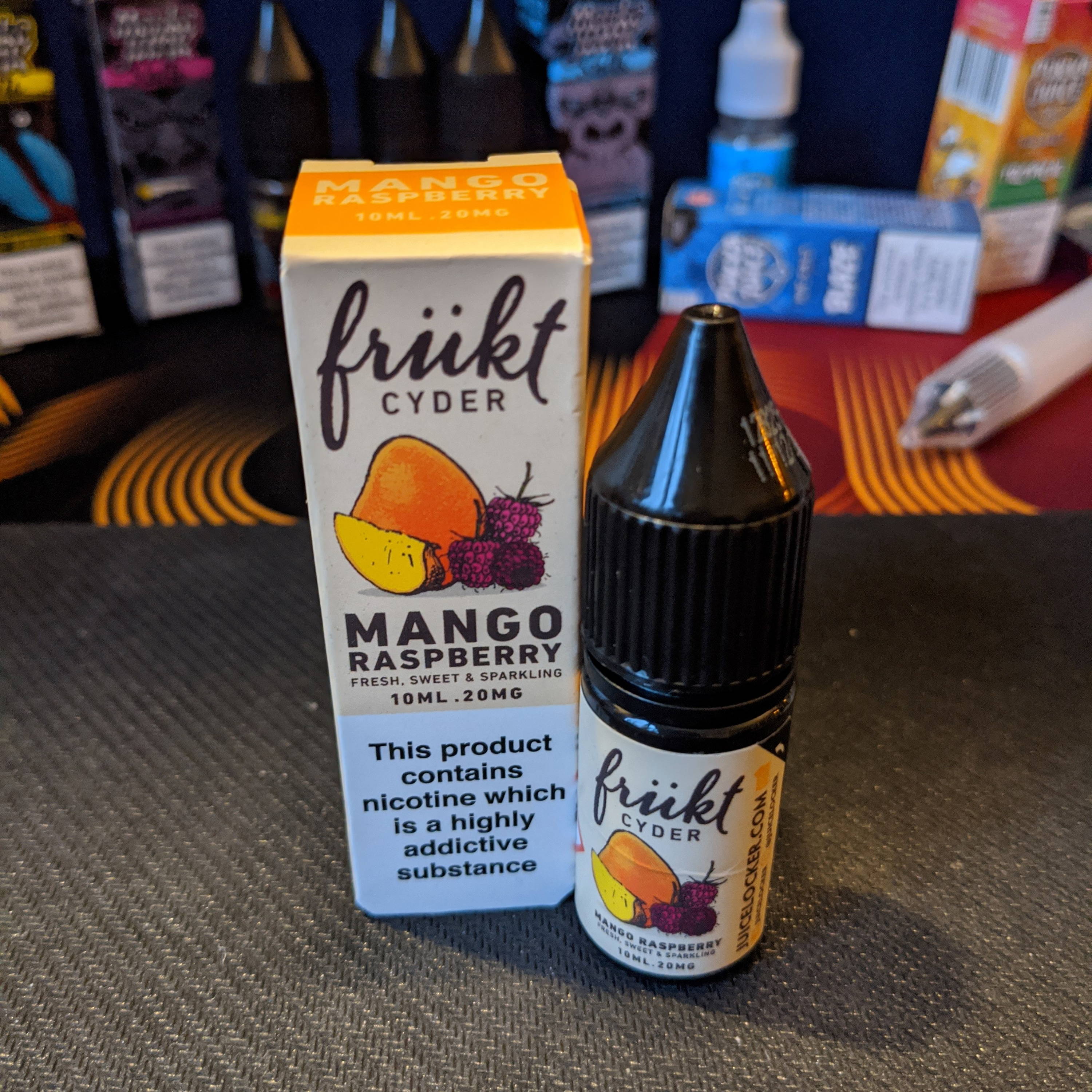 A sweet and a rare, deliciously balanced combination mango flavour! The overwhelming coolada flavour you get with a lot of Mango flavour isn't present here! The two fruits balance perfectly on the tongue and leave a smoothie-sweet taste in the throat.
An all-day winner.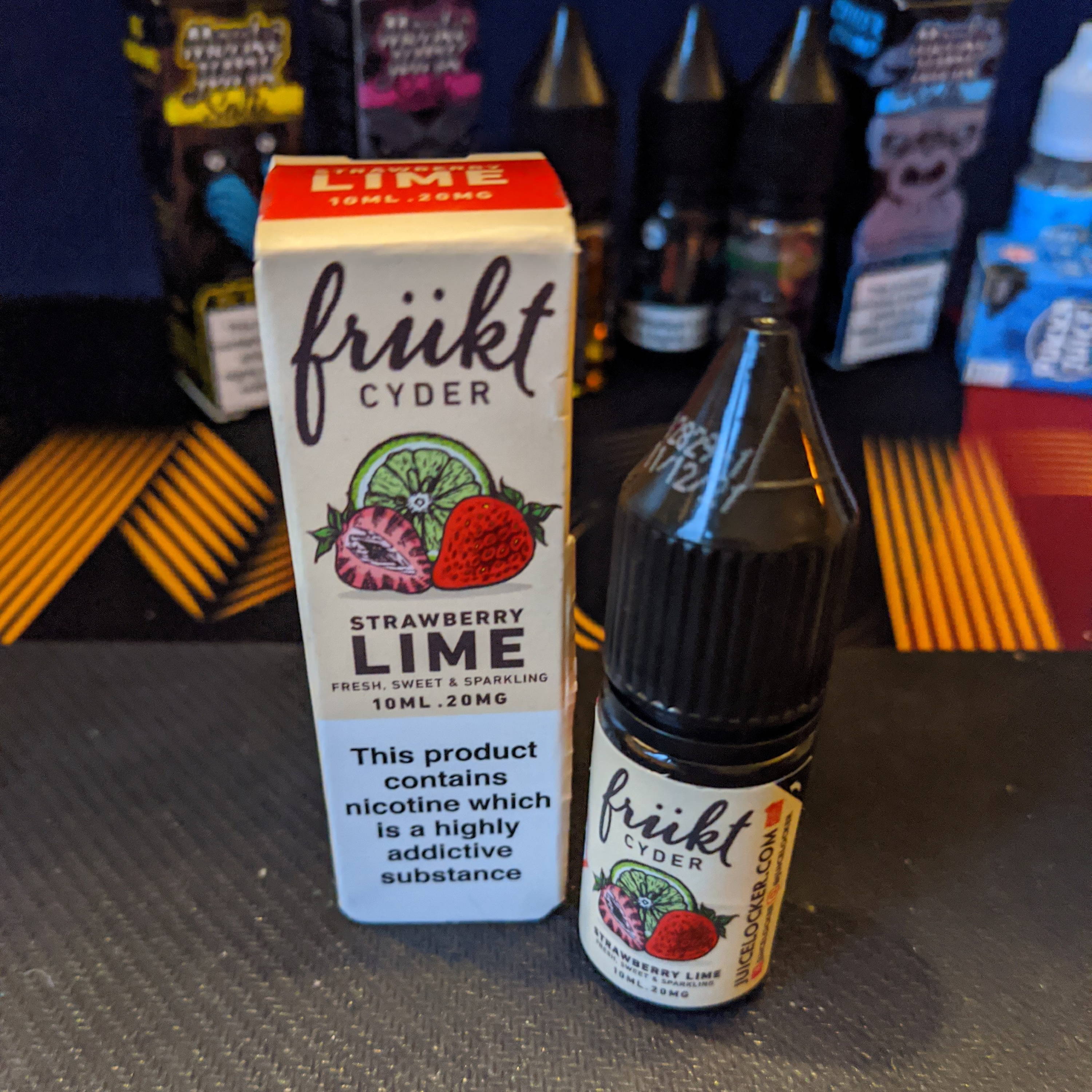 Another west country classic cider flavour, Strawberry Lime sweet and refreshing and is the perfect vape for a sunny day (or watching a sunny day through a quarantine window at least).
Probably my least favourite from the range but the lime packs a lovely punch.
---