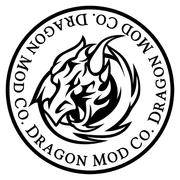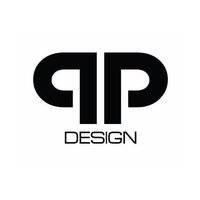 LIMITED EDITION QP DESIGN & DRAGON MOD CO. KIT
"QP Design & Dragon Mod Co. have teamed up to bring 400 of these perfectly machined, all brass body monsters into the world. A KALi v2 from QP Design and 3sixty Mechnical Mod from Dragon Mod Co. both beautifully finished in brass and paired to perfection. Each kit comes with its own serial number and Authentication Card. 85 of 400"
Vaperz Ambitionz review of the QP Design & Dragon Mods Co. Kit here!.
Vaping Bogan checks out the 3Sixty Mod, a different finish but same insides as the special edition kit!
The famed 3Sixty Mechnial Mod in full body brass is the ideal pairing to the KALi, simplicity and performance paired perfectly with durability, aesthetics and safety to ensure proper venting if there was to be an issue with a battery cell.
-Side Terminal Postless Deck
-Multi Coil Configuration
-145 Tellerium Copper Contact
-Rare Earth Magnet Switch
-Natural Brass Polish Finish
-18650, 20650, 20700 & 21700 compatible.