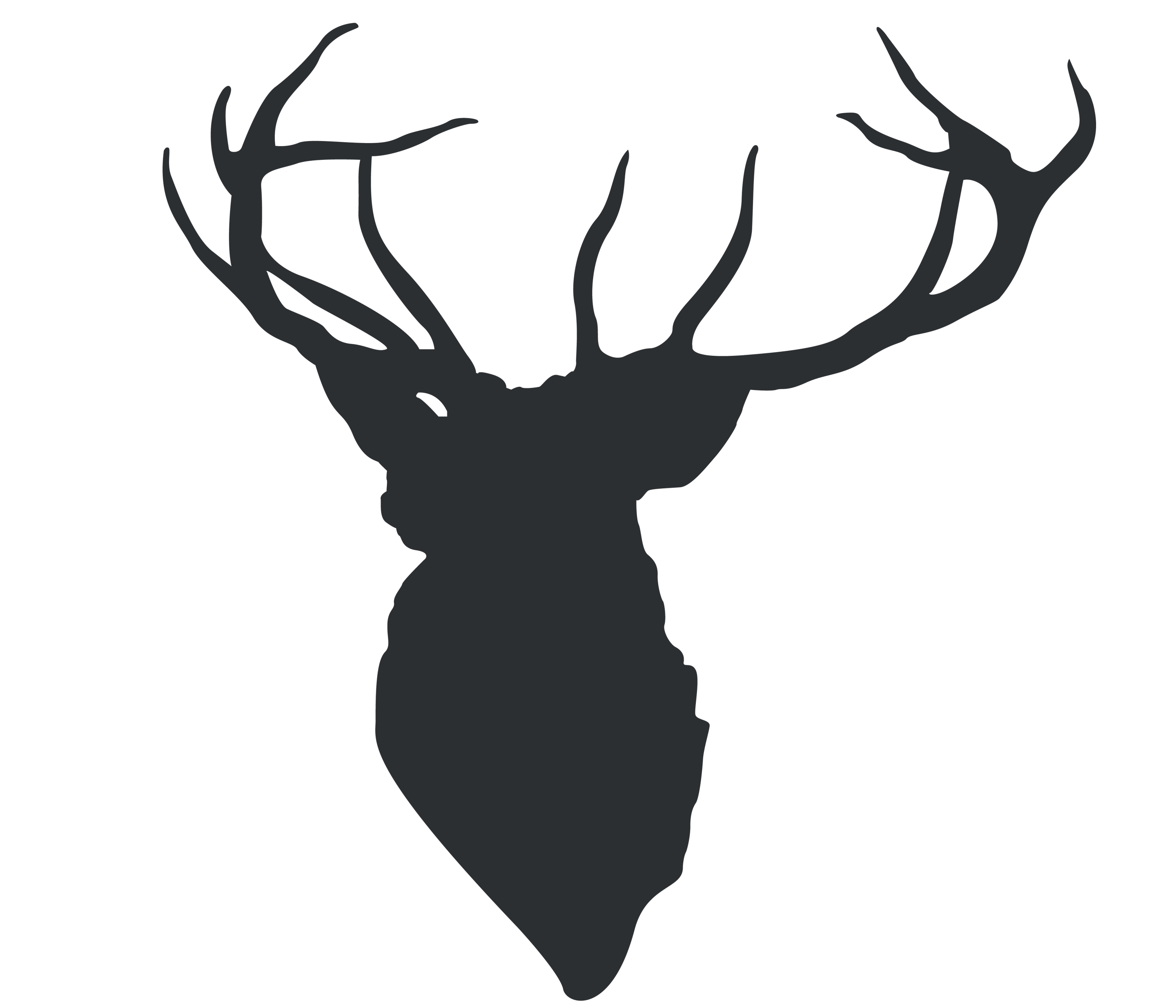 vapey macstaggerson
aka The Four Pronged Assassin
Let's get started folks
I am the Big Stag on campus of our Shandwick place store.
I have over 8 years vaping experience from using starter devices and pods myself all the way through to mechanical mods and rebuildable products.

I live and breathe vaping and I'll be updating this blog every single week and adding reviews on everything I can get my hands on until they turn me into glue and send me to the big forest in the sky.


MY WEEK, MY SETUP AND NONSENSE week 3
What's happening peeps, Vapey Mcstaggerson back again with another weekly blog.With my reviews now in full swing I've decided to focus more on my week and what I got up to.So, with May the 4th being the perfect start to the week I decided to stick with the immenselydelicious No 13 Dead Man's Hand Elixir. As I was vaping away on beautiful creamy notes ofstrawberry and vanilla, I thought to myself today ain't half bad. Nothing can ruin it……Then as I got comfy and decided to watch the new Star Wars film with the Mrs, the feeling of blissand tranquillity was soon lost as I watched another much loved franchise implode and swallow itselfas Mickey Mouse cackled in the background. Disney what have you done?!With Disney ruining my first day I tried to keep myself focussed on the delicious range of juice I hadin front of me. I dabbled into a bit of each flavour each day. I felt like the King of vaping. These DeadMan's Hand juices are just divine.Vinny done a live review on these as well and after watching I can see that this range has also got histaste buds under their spell.Everyone loves a bit of vape mail and I received a delightful little parcel including my AsmodusPumper 18 (this week's review) and a bottle of Fog Clown Lykos.Check out the Pumper 18 review by clicking on reviews.Now let's talk a wee bit about Fog Clown - this juice is a classic for me. They are made in KualaLumpur and have all of those Malaysian notes that Nasty Juice made famous. Lykos is Blackcurrantand lychee. I'm not that into fruit juices but I was feeling a little caked out. This was a delightfulchange, not too sweet with the right amount of coolness to give you a really refreshing vape.If you haven't checked these out then you should, Koolada isn't for everyone but for all you NastyJuice lovers out there this has its own spin on that famous taste.Tonight, I am doing a weekly video chat with my family and the wife has organised a group puzzle forus all to complete. So, if next week's review is late it's probably because I'm still trying to figure itout.That's all from me, have another great week inmates and remember stay clear of ciggies and keep pumping out clouds.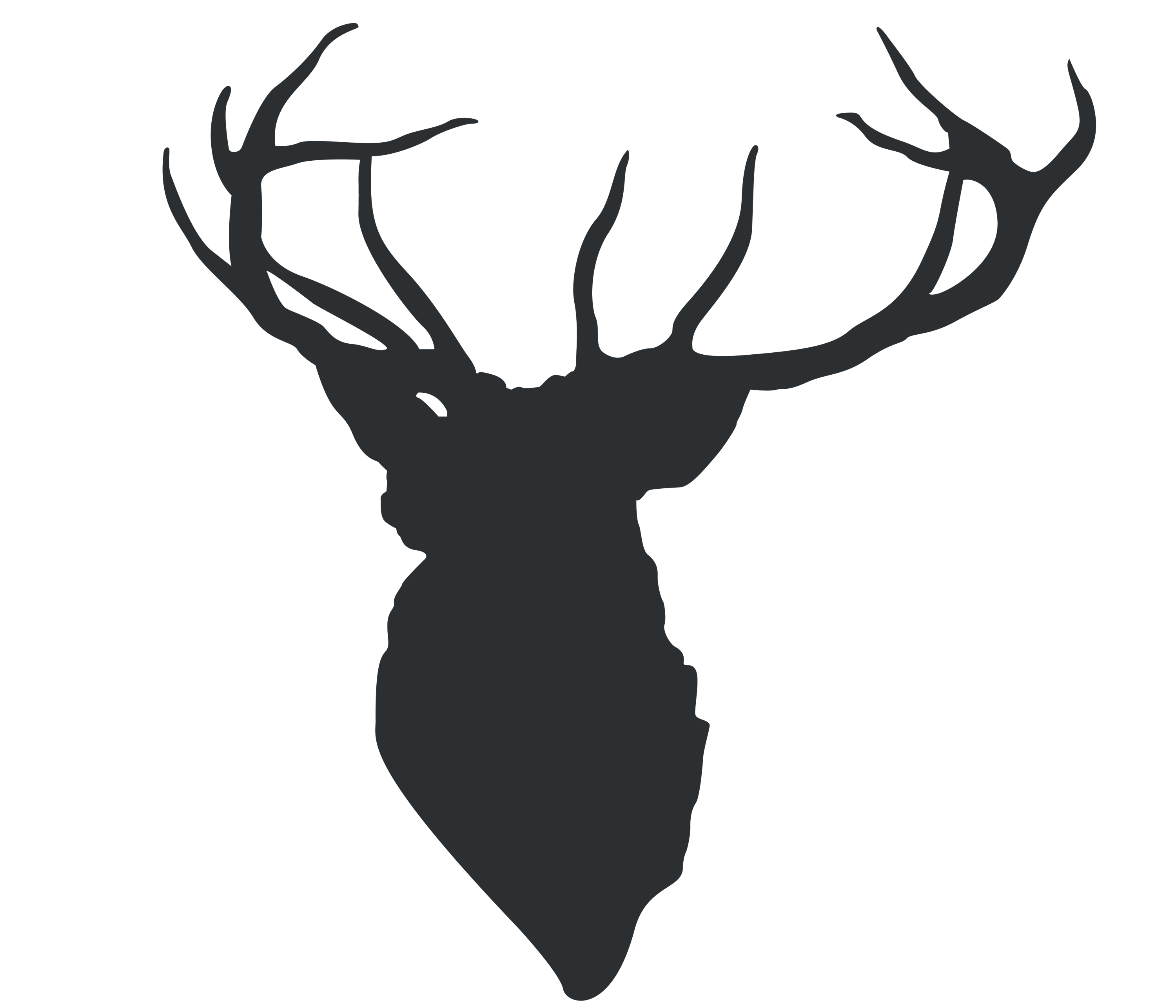 vaporony news 25/04/20
WEEK 2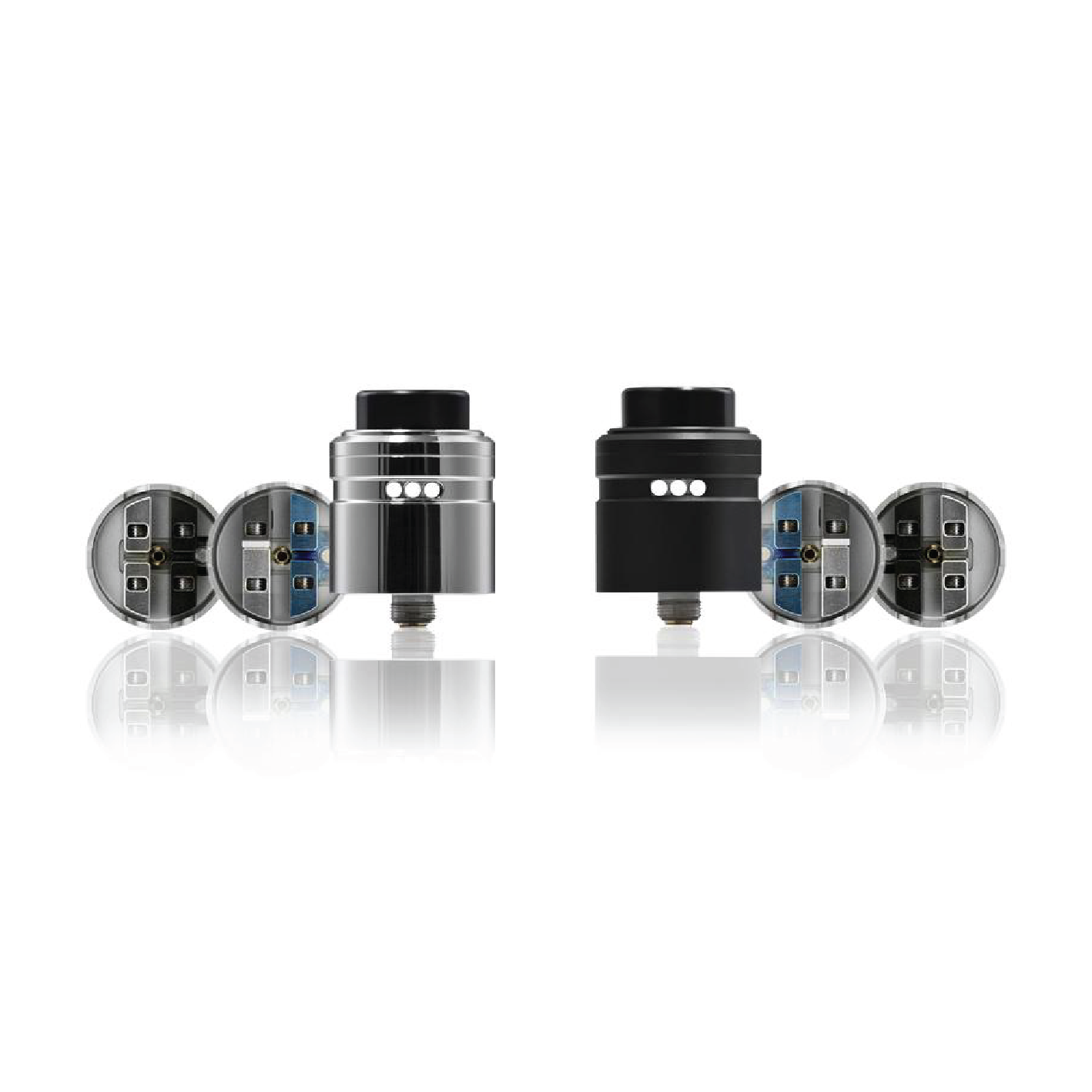 Ams (nae Z) posted his Friday night message and wow we are excited. This new juice line is going to be huge. Another exclusive brand to Vaporony and the flavour profiles are out of this world. There will be little announcements here and there. The entire range will feature on Vaping Vinny's live expo next Saturday at 4pm. Unfortunately our new coils have hit a minor snag which has caused a delay, we will release more details when we know more..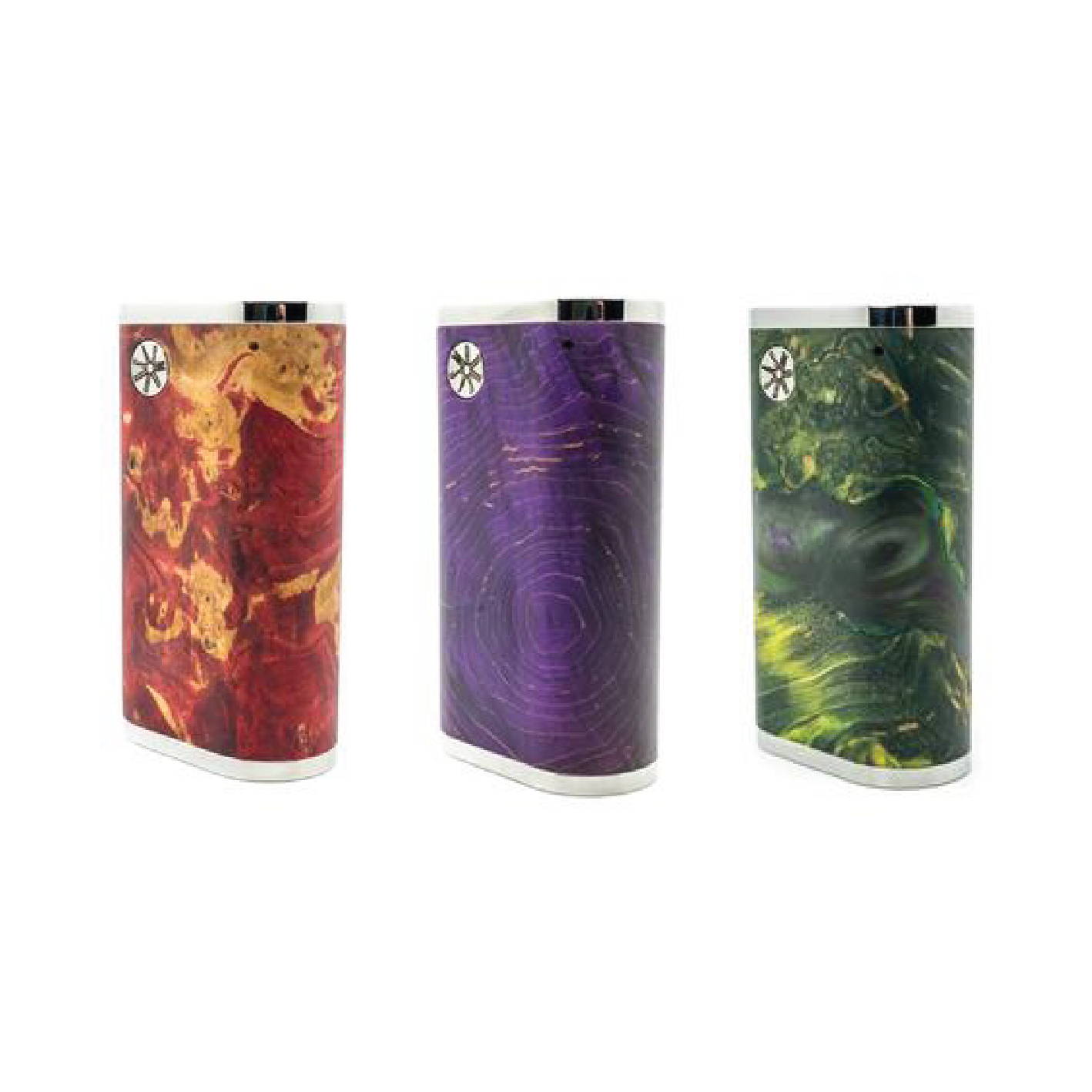 We have the Asmodus Pumper 18. 18650 stabilised wood, squonk mod and she's a beauty. I'll be picking one of these up for my collection.When I hear Steamcrave I think massive tank, and that's exactly what we got. The Steamcrave Aromamizer Plus V2 RDTA, now that's a mouthful just like the clouds and flavour this thing will give you. Steamcrave are renowned for making top quality tanks that can hold a pint of ejuice. If you like them big then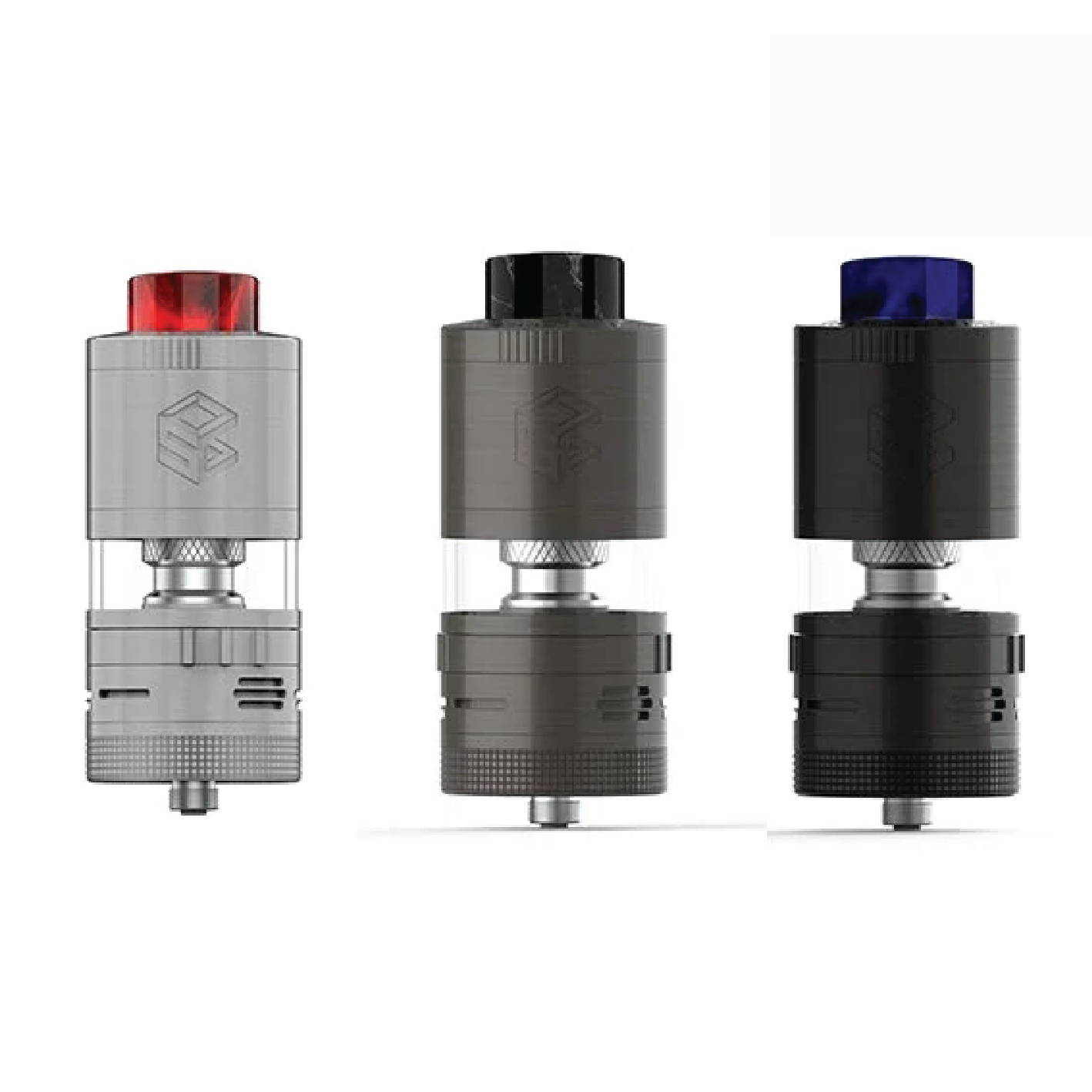 Unfortunately the vaffle was delayed but I'm told it will be announced this week. So look out for pics and let's help raise as much money for the brave men & women who are putting their lives at risk and working round the clock to heal us in this dark time. Heroes deserve shiny medals, we present shiny, beautifully crafted mods.

MY WEEK SETUP AND NONSENSE WEEK 2
Welcome back doe and deer, another glorious week of sweet F.A. This week I decided to change it up a little, I have picked up one of my all time favourite products and stuck in some of my favourite juice aswell. So here it is, the Blotto RTA by Dovpo x Vaping Bogan. This RTA is glorious, has immense flavour and one of my most used devices in the last 6 month. From the way it looks, to flavoursome draw with every hit I can see why this is one of the most popular RTA's out there. Now for more in depth information I have done a full review on this, in that review there are close ups and a build and wicking tutorial with hints and tips. Sitting on the Dovpo Clutch I can't actually think of a better combo. This tiny pocket rocket is one of the best mech's I've ever used. 21700 battery, winner, same size as a pod mod, winner and the performance is wow. This is another must have and for the price this out performs mods I have that cost over £200. Check out Vaping Vinny's video review of the Clutch here The juice that has been chosen to accompany this glorious set up is one that I always seem to go back to and gets better every time I pick it up. This is none other than  Wick Addiction Custard Cream. Think about custard cream biscuits and you get that flavour in abundance with this juice. The rich creamy biscuit with the lashings of vanilla really make this a winner. I also stuck in a sweet nic shot for the first time and wow just wow. The extra sweetness just adds that little something. This juice as good as it sounds really pales in comparison to what we have coming, there will be little hints and snippets through out the week. Whiskey bourbon, vanilla are just 2 of the ingredients this new range has to offer and I personally cannot wait to drink…..I mean vape these. Last time I was this excited was when I avoided the glue factory, it turns out that I found my true calling in life. Talk sh*t and chuck puffers. That's all from me this week, please check out my review and as always whatever you're puffin, whether its B&M 50p bottles of gutter or £30 honey cream just keep aff one thing an that's the ciggies.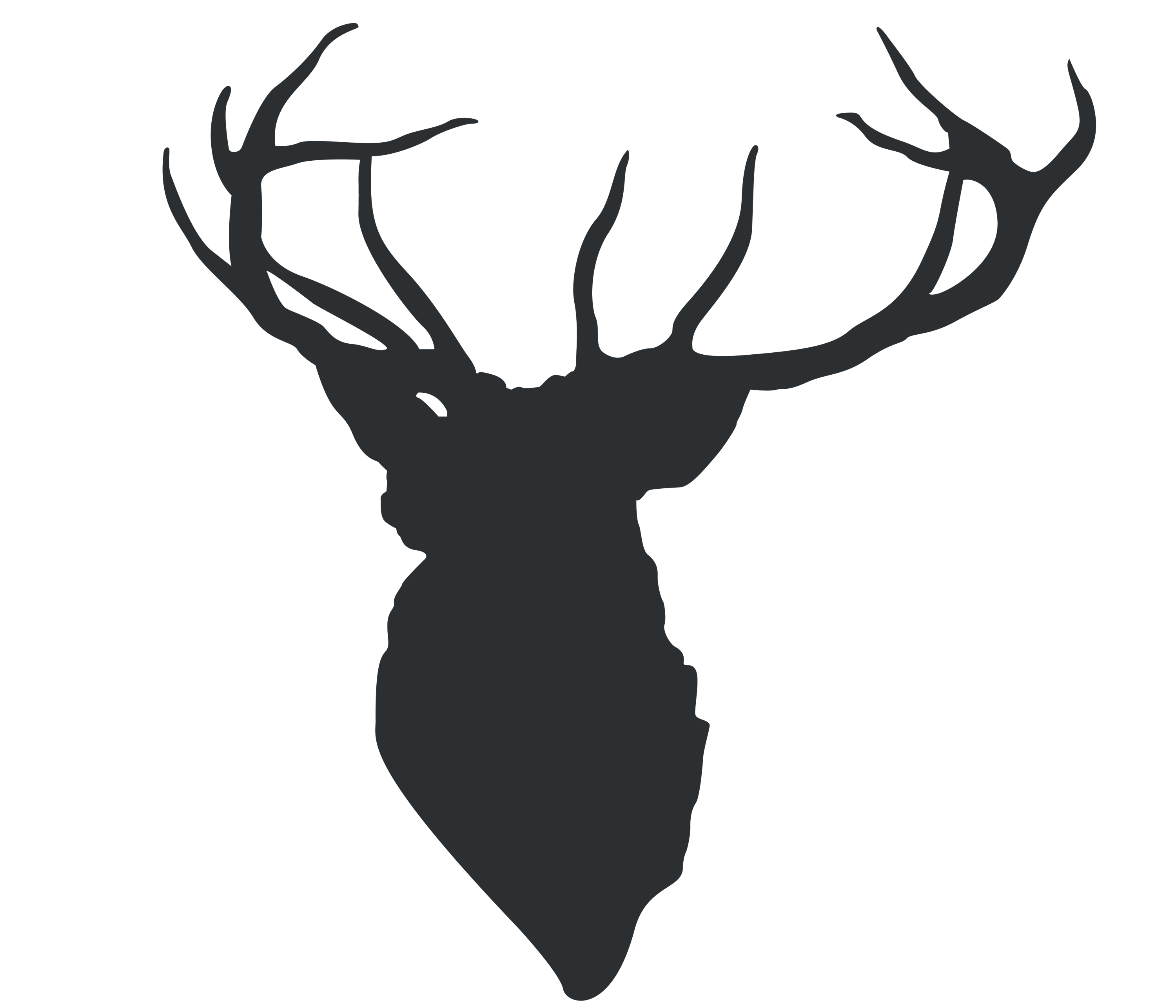 vaporony news 20/04/20
WEEK 1
Amz posted on our Facebook last night announcing a new coil company coming into the mix. Personally I am very excited, nothing beats a cracking set of coils. These new coils will be coming in over the next couple of weeks so keep your eyes peeled.
Hardware arrived over the weekend, The new SQ Monos have arrived!!! These are Regulated SQ mods created by the wonderful Signature Tips. Single 18650 battery, DNA 75c what more do you want. High quality and aesthetically pleasing. Get these before they go, I think these will be very popular.
Look out for the Vaporony 'Vaffle'this week. We are doing a raffle, £10 a ticket to win the oustanding custom made 'NHS' mod. Profits are donated to the NHS and for one lucky winner you have a chance of winning this stunning piece. Photos will be released this week.




MY WEEK, MY SETUP AND NONSENSE week 1
So another week of not leaving the house, anyone notice how good the weather has been aswell!? Typical. So this week I have been checking out some potential new products which depending on supply lines could be coming in over next 4 weeks. I am currently testing a new juice line which I can safely say we are getting in. When, is again down to suppliers. Amz kindly sent my ROGUE and Coilturd RDA that I had left from the shop, paired up with 'An Rda for vaping. So after a good clean, new coils and a beautiful wick I decided to get stuck into this new juice. It's called 'Banana Nuts' The Pancake House by GOST and it is absolutely delicious. Light fluffy pancakes, maple syrup and sweet banana make this one of my favourite vape juices. It comes in an 80ml bottle and after looking at the range I'm confident that this will be a crowd favourite. Now that bottle didn't last long so I had to find something else. Step up King Kong vape juice, If you haven't tried this juice line then get it in your cart right now because this range is awesome. I finished off my bottle of 'Bamboo' which is a delightful cola and vanilla ice cream float. I am not the biggest fan of cola but this combo is absolutely class. To finish off my week and give me the brain power to type up this blog I battered into 'Kikonga'. This is key lime pie like no other, it's sweet, it's tangy and it's light. Definitely one of the best all day vapes that I can think of. For those of you that know me, you know I don't vape shite. I could sit here all day and type up different juice recommendations but that's what will bring you back to my blogs, each week I will let you all know about the juice I've been vaping and what spiritual enlightenment it gave me.
That's all from me this week! I hope everyone is staying safe and whatever your vaping whether it be your ego pen or your 10 battery monstrosity keep aff the ciggies and look out for my blog next Saturday.
---