The OFRF...can a pre-built coil last THAT long?
OFRF – This is one of the most impressive sub-ohm tanks I have ever come across. OFRF made their name from making mesh for rebuildable atomizers and now they have used that same design and integrated it into a sub-ohm tank.

Powered by OFRF's triple density nexMESH technology the new Conical Mesh Sub Ohm Tank is set to bust the world of enhanced flavor right open.With the vaping world awash with amazing flavors and new ones being developed every day, at OFRF they set out to develop a device that does justice to all these marvelous juices by providing the vehicle to drive the flavors of these juices to their absolute limit.

Price: £26.99 (Buy now)
Colours: Black, Silver, Gunmetal, Sapphire Blue, Gold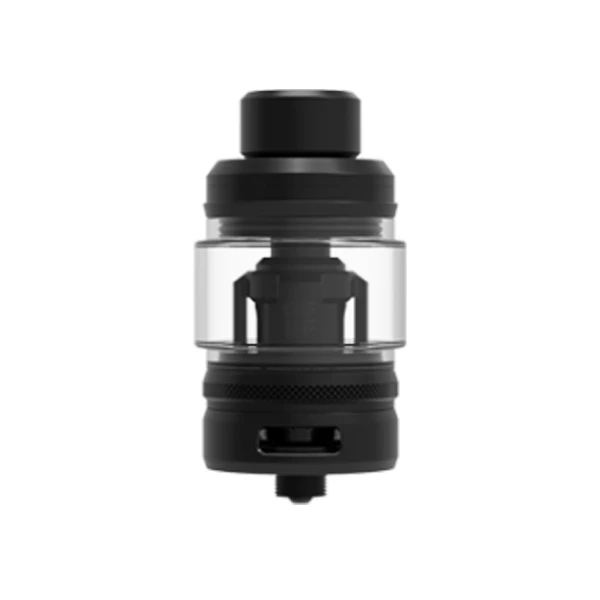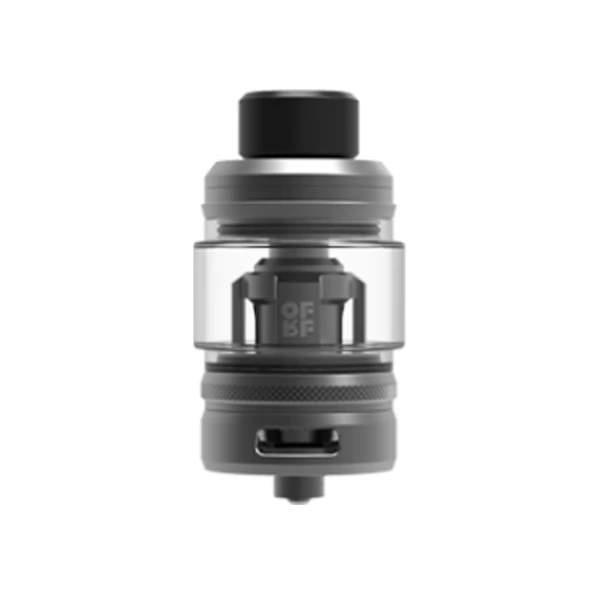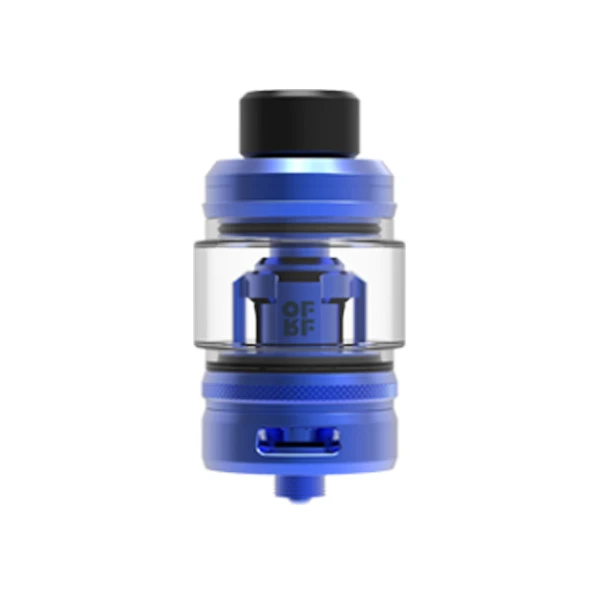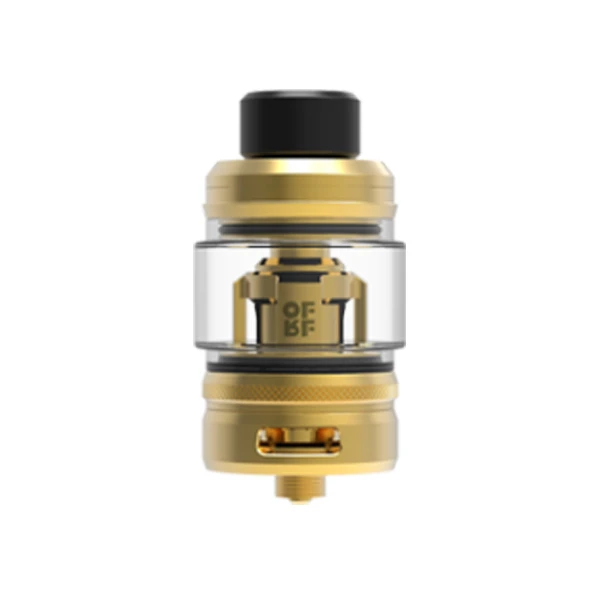 1 x nexMESH
Sub-Ohm Tank(0.20Ω A1 nexMESH coil
pre-installed)
1 x Extra Tube
1 x Extra Coil
1 x User Manual
1 x bag Extra O-rings
1 x OFRF Sticker

A1 and 316L mesh coils for great texturedouble cotton design
Dual vapor compression systemthicker mesh weave
Smoother airflowtop filling design for convenienceoil leakage resistance
Flavour like a rebuildable
I always compare this to my rebuildables, if I'm using a sub-ohm tank it is out of sheer laziness. But I will not use a tank if the flavour is rubbish. The flavour from this is far from rubbish, it gives you a reasonably thick flavoursome vape that a lot of sub-ohm tanks struggle to achieve.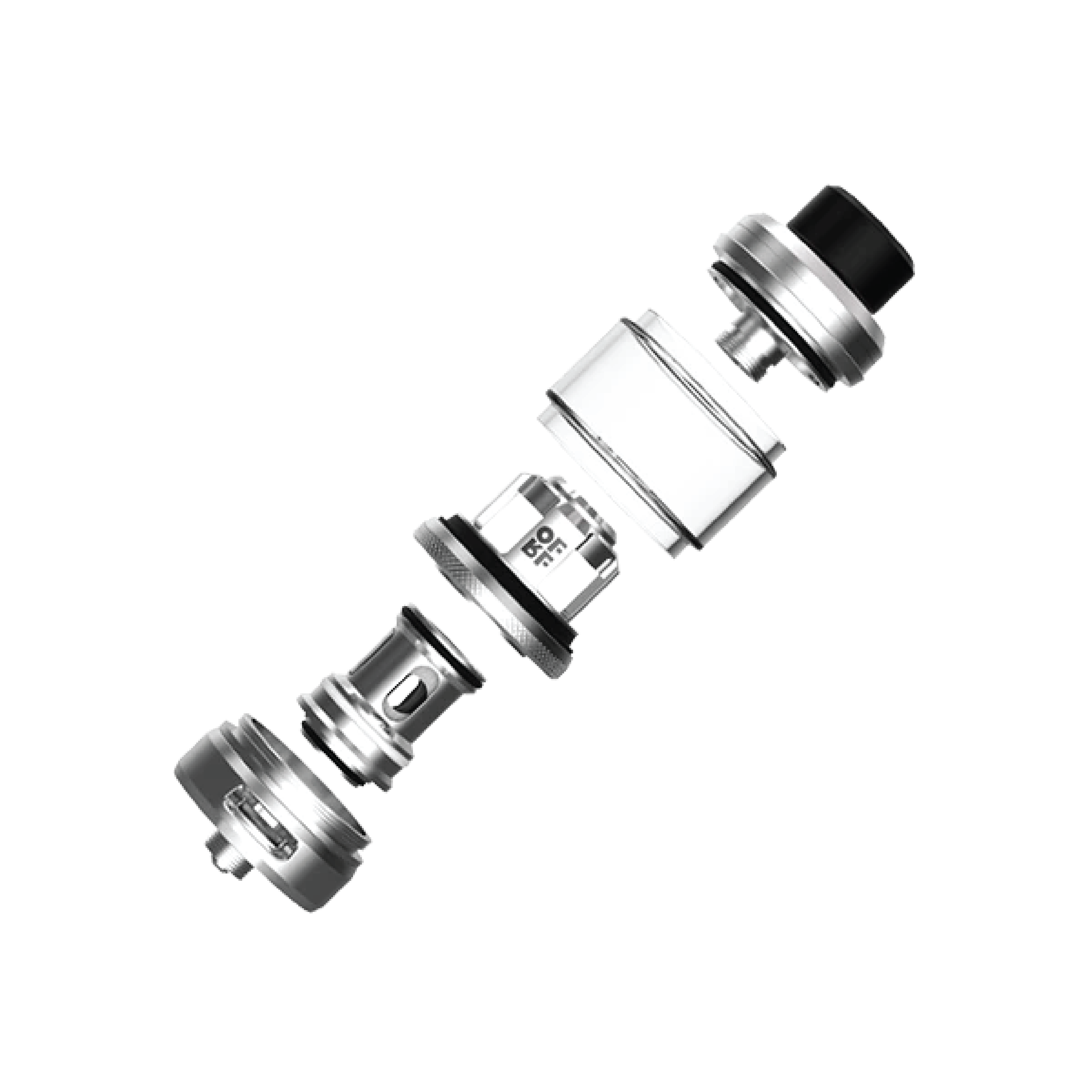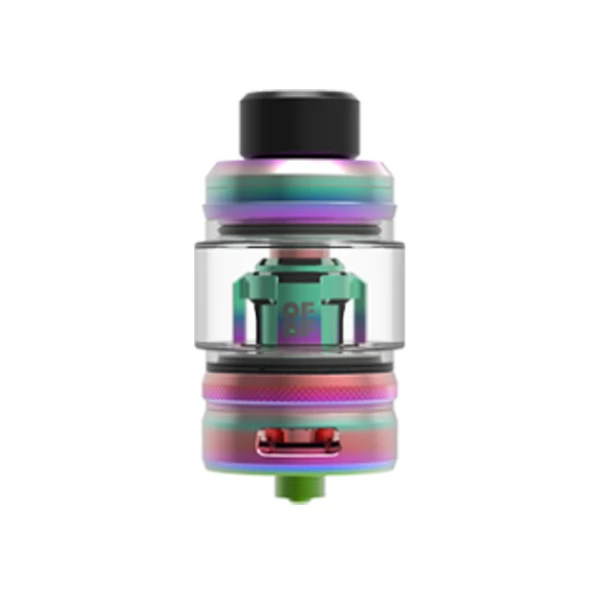 Fill it up and forget about it, that's what I want in a sub-ohm. This tank can hold up to 6ml of juice with the bubble glass and 6ml doesn't just disappear. They have cleverly managed to get this tank holding a lot of juice without it being bulky.

You don't want to be changing a coil every 2nd day. If your doing that then you may as well get a rebuildable. The coils in this tank however last ages, I have got 2 weeks heavy use out of them and they don't lose their performance right up until you get the fire in your throat.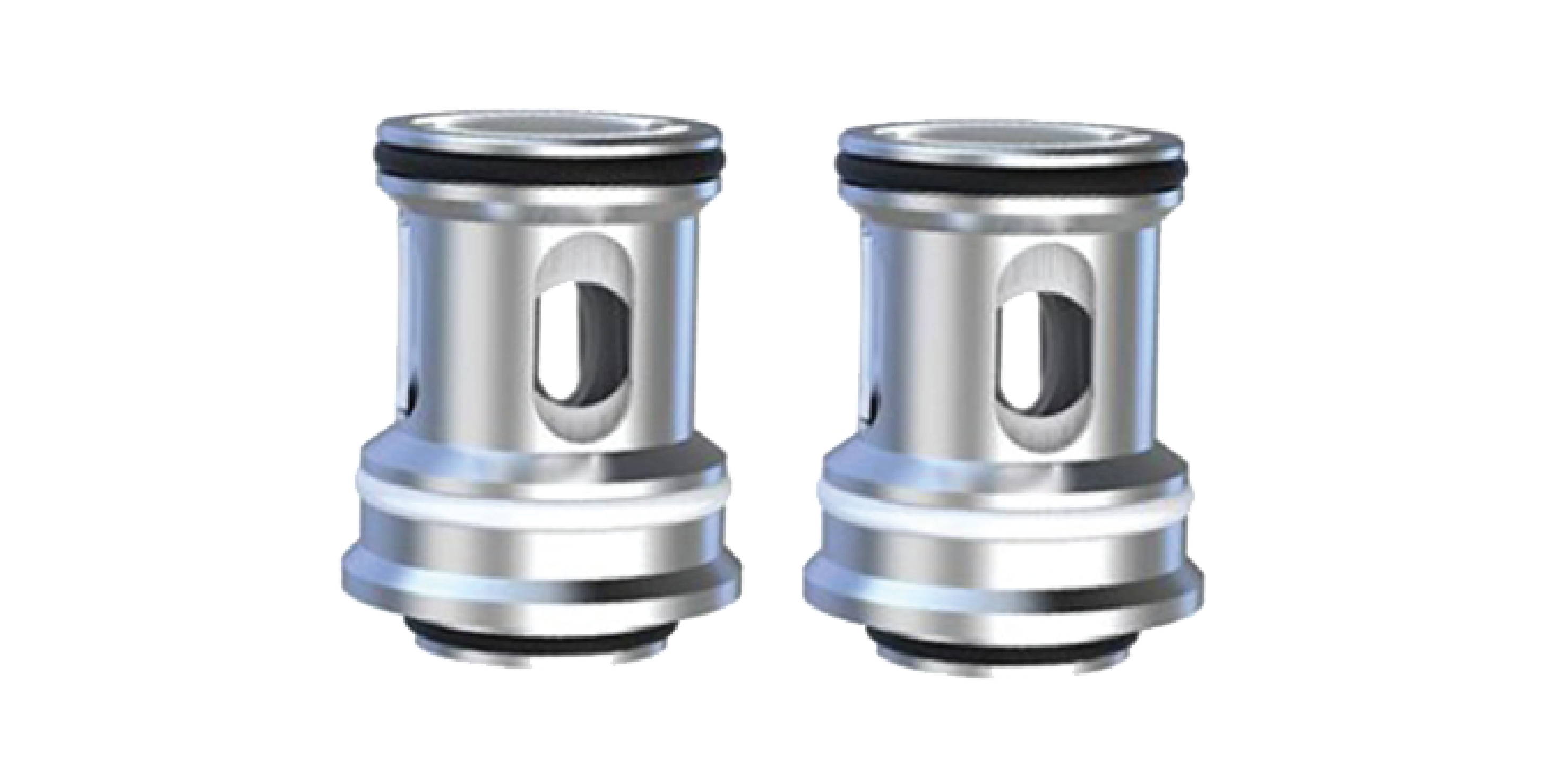 + Flavour - It's wild, the flavour stays consistently deep and smooth for the entire coil life
+ Coil Life - We got 2 weeks easy on the M1
+ Easy to fit coils - push fit coils make it real easy
+ Easy to fill - even with the bubble glass it's an easy slide fill
+ Capacity - the 2ml TPD compliant tank goes to 6ml with the bubble glass and manages to not bulk up
+ Airflow - airflow designed for maximum flavour
- Coil choice - the only thing we don't like about this tank is the smaller range of coils - only 2.
These are the main pros of this tank and of course they are subjective but when you add them alltogether its easy to see why this is regarded as one of the best sub-ohm tanks on the market. Pushfit coils make it really easy to change coils, this cuts out a lot of issues that users find from installingtraditional screw in coils. This also uses a simple filling method with an anti-leak rubber over the fillport. Very user friendly.

Price: £26.99 (Buy now)
Colours: Black, Silver, Gunmetal, Sapphire Blue, Gold
---